Emercoin is a blockchain platform. Since 2013 it has developed a wide range of easy-to-use dSDKs. dSDK (Decentralized Software Development Kit) is a set of software development tools that allows the creation of software, services and solutions. Usually, it includes APIs, technical documentation and parts of code for fast and easy development on a certain platform.
dSDKs are already implemented in numerous innovative technical solutions built on the blockchain. Emercoin offers services that have a potential to change the way different industries operate, providing means for data protection, secure storage of information, and creation of distributed services.
Flexibility
Emercoin's Name-Value Storage is a simple yet powerful concept that allows you to store arbitrary data within the blockchain. This has already allowed a range of distributed services, from a decentralized network.
Reliability
Although Emercoin supports traditional PoW mining and merged mining with Bitcoin, its main mechanism is Proof-of-Stake mining. This eliminates the "arm's race" for mining capacity.
Security
Emercoin will never sacrifice security for flexibility. Unlike "smart" contracts, which have already caused multi-million scams and security compromising in the past, Emercoin's NVS logic is not Turing-complete and cannot be used to write malicious code.
Meet the Emercoin Team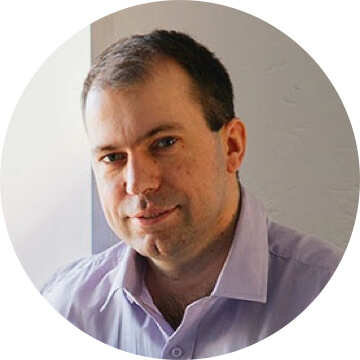 Eugene Shumilov
Founder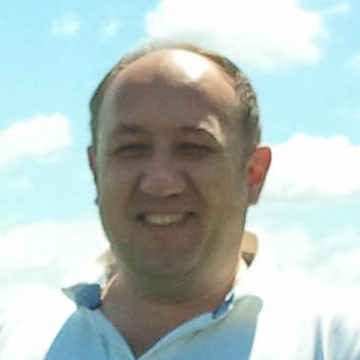 Oleg Khovayko
CTO of Emercoin | Cryptography and Financial Expert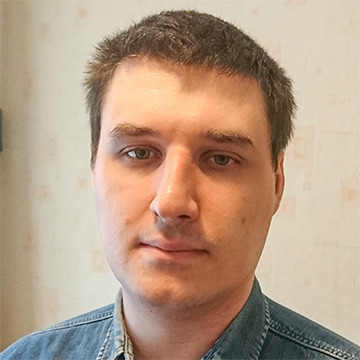 Eugene Merenkov
Senior Software Engineer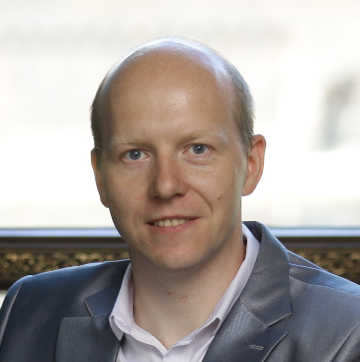 Mikhail Voevodskiy
Integration Architect and co-founder EmerSchool