For Business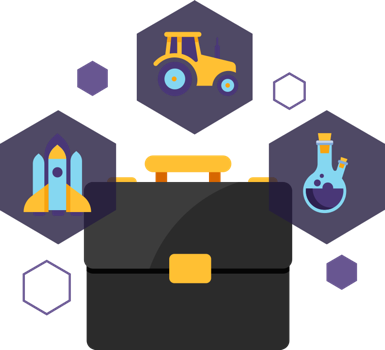 Emercoin offers a wide array of dSDKs for business blockchain solutions. Due to their decentralization, they are more reliable, transparent, secure and innovative as compared to their centralized counterparts. Blockchain technology has an immense range of potential uses for financial, public and private records.
Blockchain services
Ease of implementation – do not require specialized knowledge and skills in blockchain technologies. A set of dSDKs allows to implement Emercoin blockchain technologies in any business area quickly
Emercoin utilizes PoW and PoS consensus algorithms that make it super safe and invulnerable to hacker attacks.
Emercoin blockchain is built in such a way that you can use it in any industry, be it finances, manufacturing, technology and many more
The benefits of Emercoin blockchain for industries
Companies partnering with Emercoin