Meet the Emercoin Team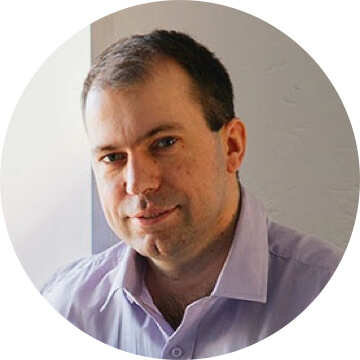 Eugene Shumilov
Founder
A proponent of distributed computing and open source projects, he is sure that the Emercoin blockchain will provide a stable, transparent and reliable environment for business and individual projects.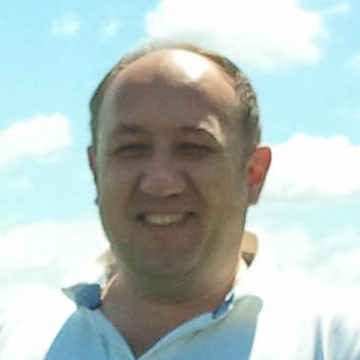 Oleg Khovayko
CTO of Emercoin | Cryptography and Financial Expert
Has a strong background in the realm of finance and specializes in the technical aspects of blockchains and cryptography.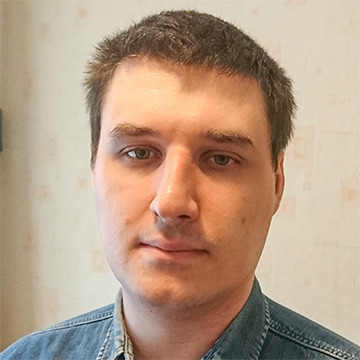 Eugene Merenkov
Senior Software Engineer
Focuses on improving Emercoin's currency and blockchain offerings through the testing and development of new technology.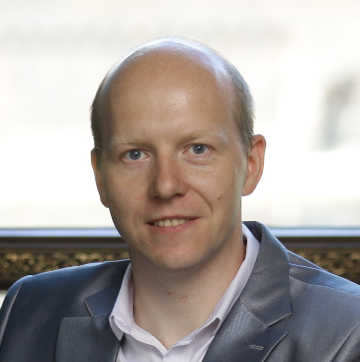 Mikhail Voevodskiy
Integration Architect and co-founder EmerSchool
Spreads information about Emercoin products and technologies. Emercoin products integrator.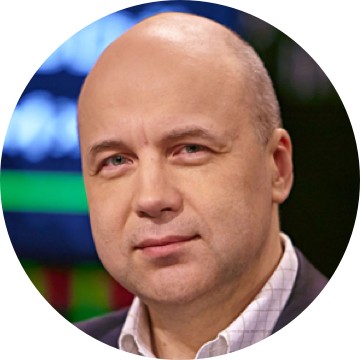 Stan Polozov
Blockchain Implementation Specialist, Europe
An accomplished career in the technology industry. Provides insight into how Emercoin can be integrated with existing architecture.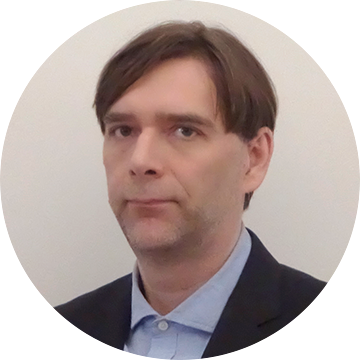 Dmitri Krylov, PhD
Chief Implementations Officer, U.S.A.
Dmitri brings 20 years of experience in Informatics, Team Management, and B2B and Government Contracting. He has built and managed teams in industrial scale IT systems for health/medical and social enterprises. He is an intermittent contributor to Open Source projects.
Our Advisors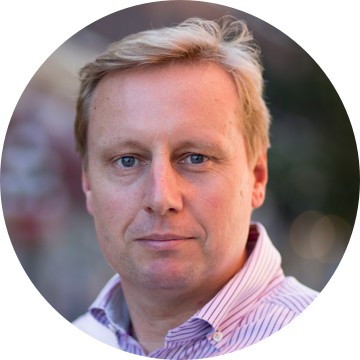 Marc van der Chijs
Founder, First Block Capital
Founder and Director of First Block Capital, Canada's first fully registered investment firm that invests in crypto assets.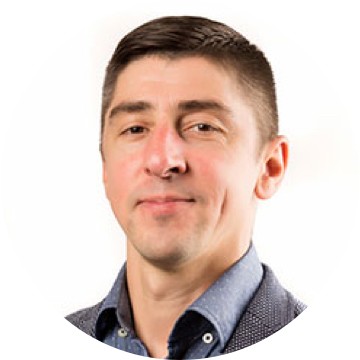 Alex Petrov
CIO, Bitfury Group
With over 35 years in IT, Alex Petrov has the expertise in both hardware and software solutions.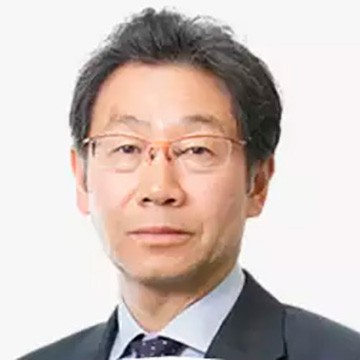 Morio Kurosaki
President IT FARM | Emercoin Ambassador Japan
Mr. Kurosaki started his business carrier at Intel Japan, and then founded Aisys Corporation in 1988.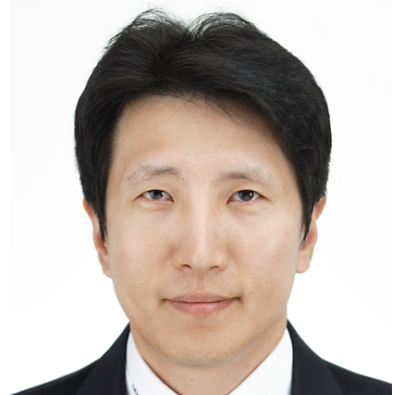 Eun Chul Lee
Emercoin Ambassador Korea
18 years of IT manager experience as a country manager for various Silicon Valley companies including WindRiverSystem, IP Infusion, Treasure Data and Clustrix.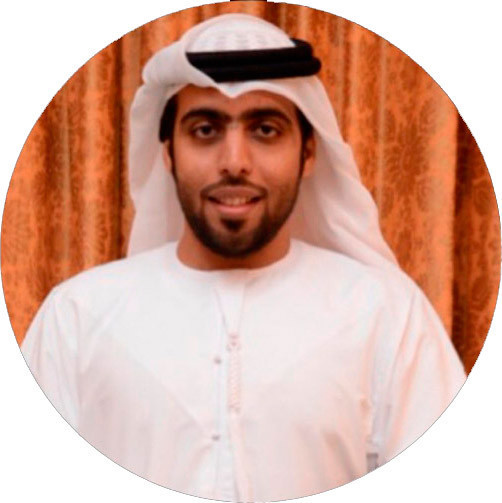 Tareq Al-Memari
Abu Dhabi Pensions Fund / Emercoin Ambassador MENA
Portfolio Manager, with over 5 years of experience in Financial Market.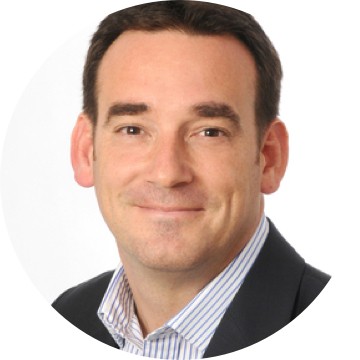 Marc Taverner
Emercoin Ambassador North America & Europe
Marc Taverner is head of business development at Bitfury Group. He brings 18 years of experience working with market leading, global technology companies to Bitfury.