Meet the Emercoin Team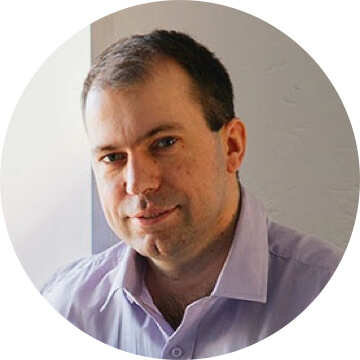 Eugene Shumilov
Founder
A proponent of distributed computing and open source projects, he is sure that the Emercoin blockchain will provide a stable, transparent and reliable environment for business and individual projects.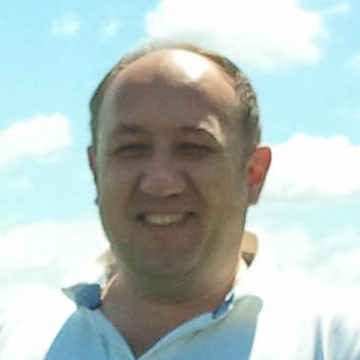 Oleg Khovayko
CTO of Emercoin | Cryptography and Financial Expert
Has a strong background in the realm of finance and specializes in the technical aspects of blockchains and cryptography.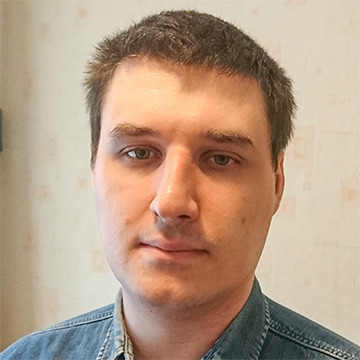 Eugene Merenkov
Senior Software Engineer
Focuses on improving Emercoin's currency and blockchain offerings through the testing and development of new technology.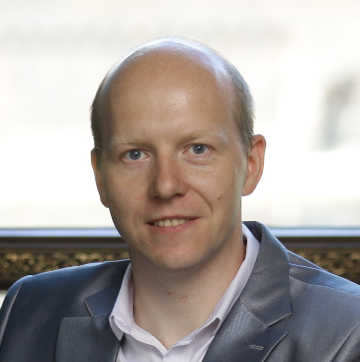 Mikhail Voevodskiy
Integration Architect and co-founder EmerSchool
Spreads information about Emercoin products and technologies. Emercoin products integrator.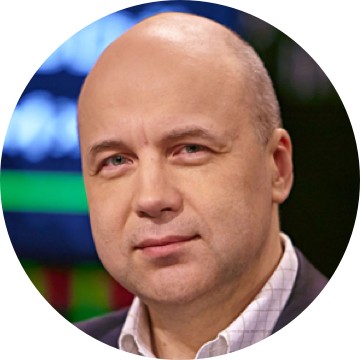 Stan Polozov
Blockchain Implementation Specialist, Europe
An accomplished career in the technology industry. Provides insight into how Emercoin can be integrated with existing architecture.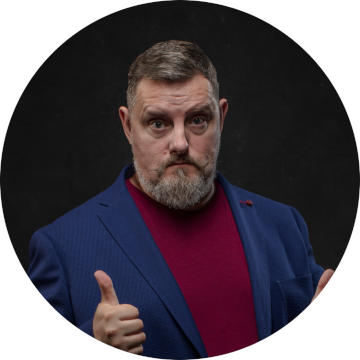 Kirill Gotovtsev
Evangelist
Strategic methodologist, one of the founders of the marketing industry in Runet.
Working to make Emercoin a better known project outside of the crypto community.
Сommunity activists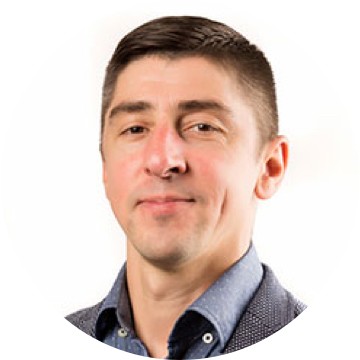 Alex Petrov
CIO, Bitfury Group
With over 35 years in IT, Alex Petrov has the expertise in both hardware and software solutions.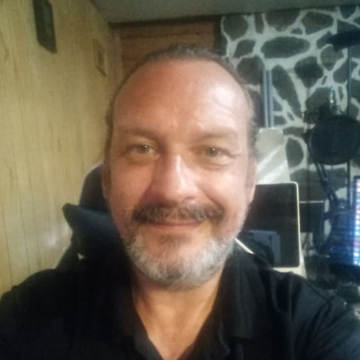 Jean-Francois Bouchard
Co-Founder Privateness.Network
Spent 20 years as sysadmin in Canadian Public sector. Then met Emer. Jumped into blockchain solutions architecture and never looked back.