Counterfeiting is a problem that many industries have been struggling with for years.While the counterfeiting of some products, such as clothes and luxury goods, primarily harms their manufacturers, fake food and drugs endanger human lives.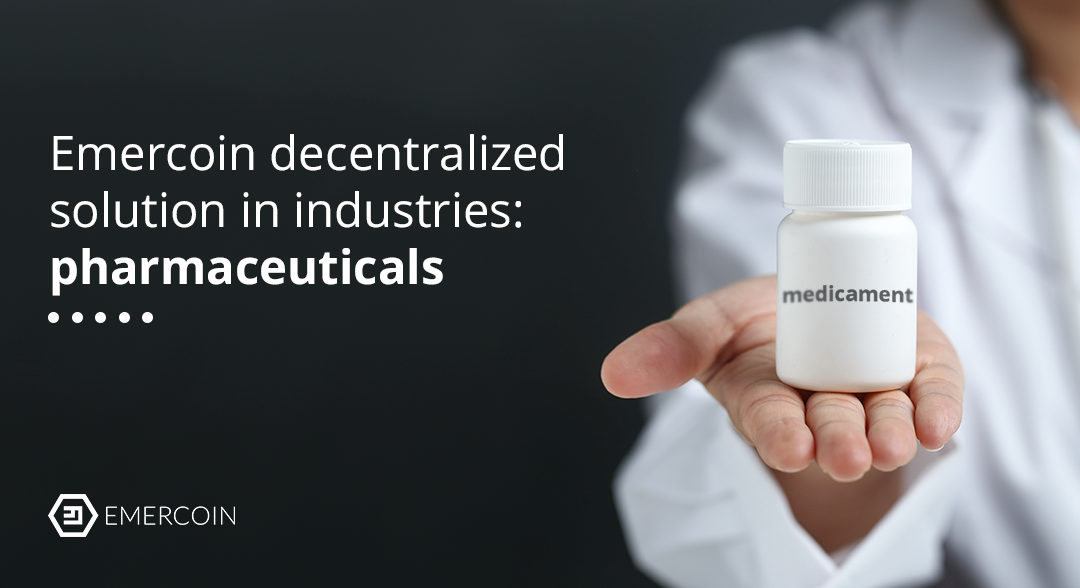 How curable diseases become incurable
Pharmaceutical products form the basis of a country's healthcare system. Counterfeit medicine has become a global dilemma. When we talk about fake medicine, we mean pharmaceuticals which had been fraudulently produced or mislabeled. To the customers, such products appear genuine; however, they can contain no active ingredient, a wrong active ingredient or an incorrect amount of the correct active ingredients. Counterfeiting of medicine is a lucrative crime industry, and the statistics are disturbing:
According to information by

Interpol

, every year more than 200.000 people die worldwide from counterfeit anti-allergy drugs alone.

The World Health Organization (WHO)

estimates

that approximately ten percent of world's pharmaceutical products could be counterfeit. The rates are much higher in developing countries.

The

pharmaceutical

market is valued at 1.04 trillion dollars and its counterfeit counterpart is valued at a 100 billion dollars.
Fake drugs can enter the pharmaceutical supply chain at any time. Big companies may unwittingly buy fake ingredients from suppliers. Before a pack of pills gets to a customer, it often travels a long distance and changes many hands. Quality checks performed at different stages of the supply chain become inefficient.
EmerDPO – a solution for pharmaceutical industry
Blockchain is an innovative technology that can solve many problems; the problem of counterfeiting is one of them. Emercoin has developed EmerDPO Antifake – a solution to combat counterfeiting in different industries. By delegating trust to the Emercoin blockchain, immutable and unique IDs can now be assigned to physical and digital goods.
EmerDPO Antifake allows creating digital passports for all manufactured products. They are stored by the manufacturer in the Emercoin blockchain. And anyone, including suppliers and customers, can verify the authenticity of every product.
For the solution to be more efficient, it is necessary to implement it in all operations preceding the delivery of medicine to drugstores. This way the pharmaceutical company will be able to track the authenticity of ingredients from all suppliers, ensuring the high quality of manufactured drugs. It is impossible to create a unique ID without an encrypted private key that is in the possession of the manufacturer. To take it even further, the blockchain-based solution allows installing scanners at drugstores or using smartphones to scan QR-codes to get drug information.
EmerDPO Antifake can be easily integrated into the existing infrastructure, being a very inexpensive solution. 2000 DPO certificates can be issued at the price of just a single EMC. For 1 EMC only you can get 2000 DPO certificates for five years. It is a low-cost solution with the potential of saving thousands of human lives around the world.