The problem of counterfeiting is widespread across industries. From manufacturers to developers of software, counterfeit products and services plague almost all companies. According to research by OECD & EUIPO, counterfeited products are around 2,5% of global imports and are worth around $461 billion a year. As a result, many brands suffer from counterfeiting, including the manufacturer of automotive parts, tobacco, medicines, clothes, etc.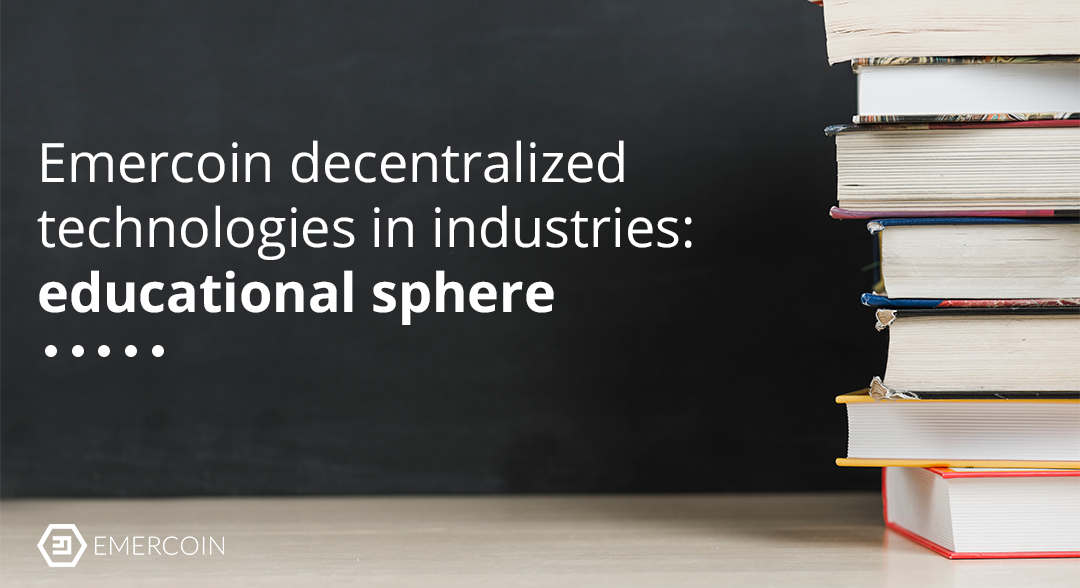 However, the problem of counterfeiting is not limited to manufacturers and service providers. Education is another industry faced with the same problem. And we are not talking about products here; we are talking about something much more important and valuable – educational certificates.
The problem of fake diplomas
Fake degrees are a growing problem that damages companies, graduates, and employees all around the world. The problem is even more widespread in countries where the cost of education is extremely high. A four-year college degree generally averages around $80.000, and many people can't afford it or, in many cases, don't want to dedicate four years to work hard for "a piece of paper".
According to a 2014 study, a third of employers never bother to check a candidate's degree qualifications. Fake graduates know that their deception is unlikely to be exposed. Today, high school and college transcripts are valuable tools in getting people ahead in life. Council for Higher Education Accreditation estimates that 100,000 phony degrees and diplomas are sold every year. And they cause a real danger, if such a degree happens to land in the hands of a fake doctor, nurse or even architect. A phony degree can be bought from several hundred to several thousand dollars. This "business" damages companies, graduates and employees all around the world.
Emercoin blockchain as anti-counterfeiting tool
During the years of existence, Emercoin has developed a range of technologies that allow fast, easy and cost-efficient implementation of blockchain into existing centralized infrastructures. One of them is EmerDPO, designed to solve the problem of counterfeiting. It is a decentralized solution that utilizes the benefits of Emercoin blockchain.
EmerDPO allows uploading digital educational credentials to blockchain and creating unique IDs for each of them. Only the owner of a private key can create records and add new data. And when the need for diploma verification arises, graduates, recruiters, and employers can verify the credibility of provided certificates.
EmerDPO is already successfully implemented in Trusted Diploma system. It was created together with Business and Technology University of Tbilisi to ensure the safe storage of data on all issued diplomas. By using Emercoin wallet representatives of educational institutions can register their universities and utilize the benefits of decentralized technology. It will help to protect the reputation of a university, increase the value of diplomas on the job market and allow employers to check educational credentials.
Emercoin provides decentralized services that can be used to solve many problems in various industries.