Emercoin signed a partnership agreement with Infopulse, large international software development company. Companies are looking forward to working together, developing high-end solutions and promoting blockchain among companies and development community.
"Emercoin is excited to partner with Infopulse, an innovative company with considerable experience in the development of high-end software," said Kostiantyn Bigus, managing partner of Emercoin. "We are delighted to work together to build a community involved in the development of Emercoin technology and to share with Infopulse our knowledge and expertise in building blockchain-based applications and implementing Emer technologies into solutions for Infopulse's clients. By combining Emercoin technology and Infopulse's broad experience, we have no doubt that this partnership will result in many useful cutting-edge projects."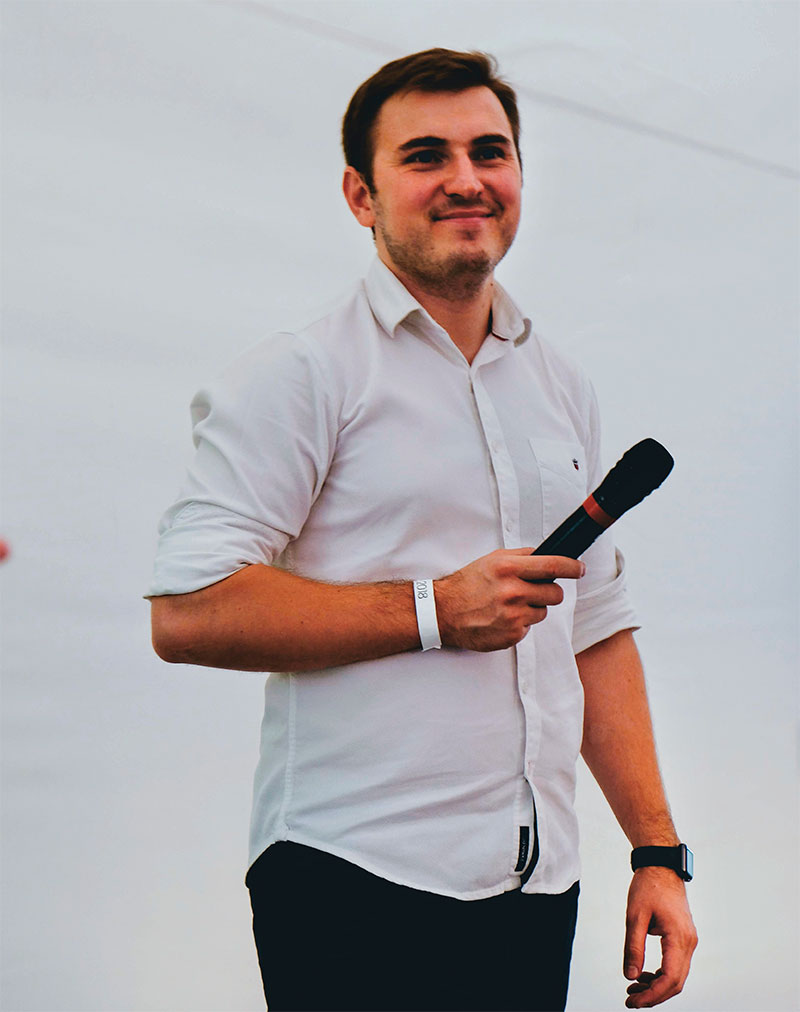 Infopulse is an acknowledged leader in software R&D and development and Emercoin provides a wide range of unique decentralized services that can bring transparency and security to business operations. Combining expertise in innovative technologies companies plan to share the vast knowledge with companies interested in blockchain and co-host hackathons and educational events.
"Infopulse is happy to become partners with Emercoin," said Jan Keil, VP of Marketing for Infopulse. "This cooperation is primarily intended for our customers' benefit. We are going to combine our experience to incorporate Emercoin technology into the development of solutions requiring public blockchain capabilities, and we will share received knowledge not only with the blockchain community."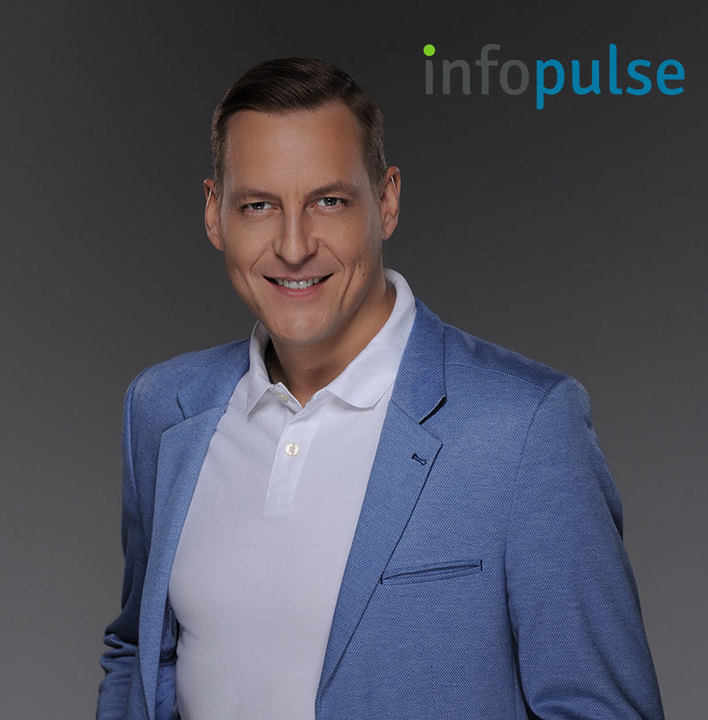 About Infopulse
Infopulse, part of Nordic IT group EVRY A/S, is an international vendor of services in the areas of Software R&D, Application Management, Cloud & IT Operations, and Cybersecurity to SMEs and Fortune 100 companies across the globe. Founded in 1991, the company has a team of over 1,800 professionals and is represented in eight countries across Western and Eastern Europe. Infopulse is trusted by many established brands, such as BICS, Bosch, British American Tobacco, Citrix, Credit Agricole, ING Bank, Gorenje, METRO Cash & Carry, Microsoft, Mondelēz, OTP Bank, Raiffeisen Bank Aval, SAP, UkrSibbank BNP Paribas Group, VEON, Vodafone, and others.